Louis Howell: Connect-Build-Sustain-Repeat
Empowering people to create powerful solutions

Founded by Louis in 2015, Exponential Marketing is a marketing transformation agency that helps small-medium sized businesses, and other growing organisations, to build an unbeatable in-house marketing operation. It's time to take marketing to the next level with industry leading talent acquisition, professional training programmes and expert consultancy.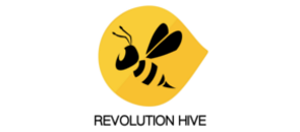 Revolution Hive is a UK based social enterprise that is dedicated to equipping young people for life. By helping them develop a sense 'self', and gain an understanding of 'society', and their social responsibility, we ensure they are prepared to deal with the individual and collective challenges of the 21st century. Using video courses and face-to-face workshops, our work is showing great impact.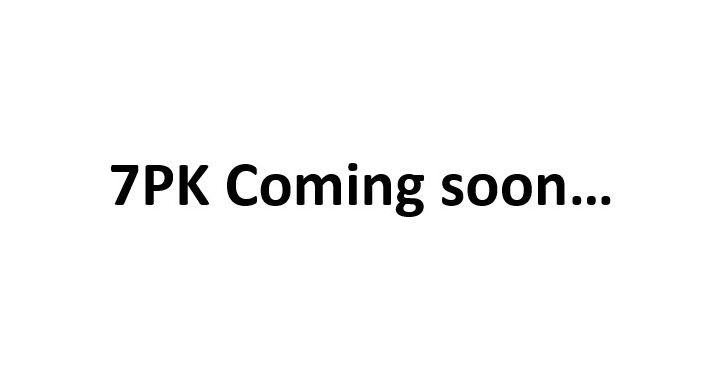 Launching in 2017, 7PK is a social enterprise that will 'build solid foundations and liberate communities'. This family-initiated organisation will represent and instill cohesion and empowerment across urban communities in London, followed by the rest of the country. Using tremendous non-formal education programmes and experiential entertainment platforms, 7PK will be a community organisation of great impact.